Well its been spoiled!! Avacyn is an official card. Here is what she does

Avacyn, Angel of Hope
CCCCCWWW (converted mana cost

Legendary Creature- Angel
Flying, Vigilance
Avacyn, Angel of Hope and all other permanents you control are indestructible.
8/8
She will officially fill out one of whites mythic rare slots. To me it seems wizards hates white and screws them over in the mythics department during this ENTIRE set.
I love the artwork but.......I think this card will only be used in Frites because of its high mana cost....or birthing pod.
What do you guys think?
Heres the link:https://www.facebook.com/photo.php?fbid=10151450289785307&set=a.215689245306.266597.201120755306&type=1&theater
_________________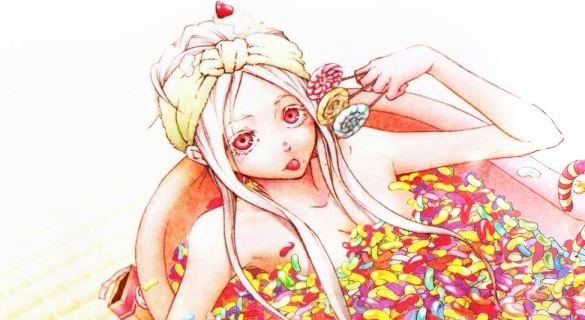 My Deviant Art page:
http://reign-beaux.deviantart.com/