I really do love that Suzimiya planeswalker :3
Too high of a drop for me though. Now if it was a four drop.......

hm....Vault of the Archangel I think will be really good. Black/white tokens (a hyped up deck) will, in theory, produce A S**T ton of tokens. With this utility land it allows them to create a whole bunch of death touch life linkers (mini wurmcoils thanks xin chin for the visual

)
3/5: The amount of mana to use its effect is a bit high (everythings a bit high for me isn't it....) but is very manageable.
Artwork: ....amazing~~ 4/5
Is that a barrel vault I see? It must be a Medieval castle...






























_________________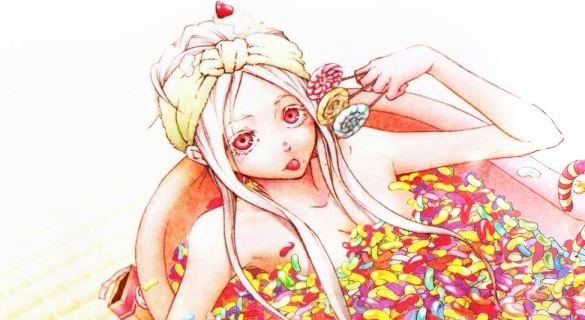 My Deviant Art page:
http://reign-beaux.deviantart.com/